---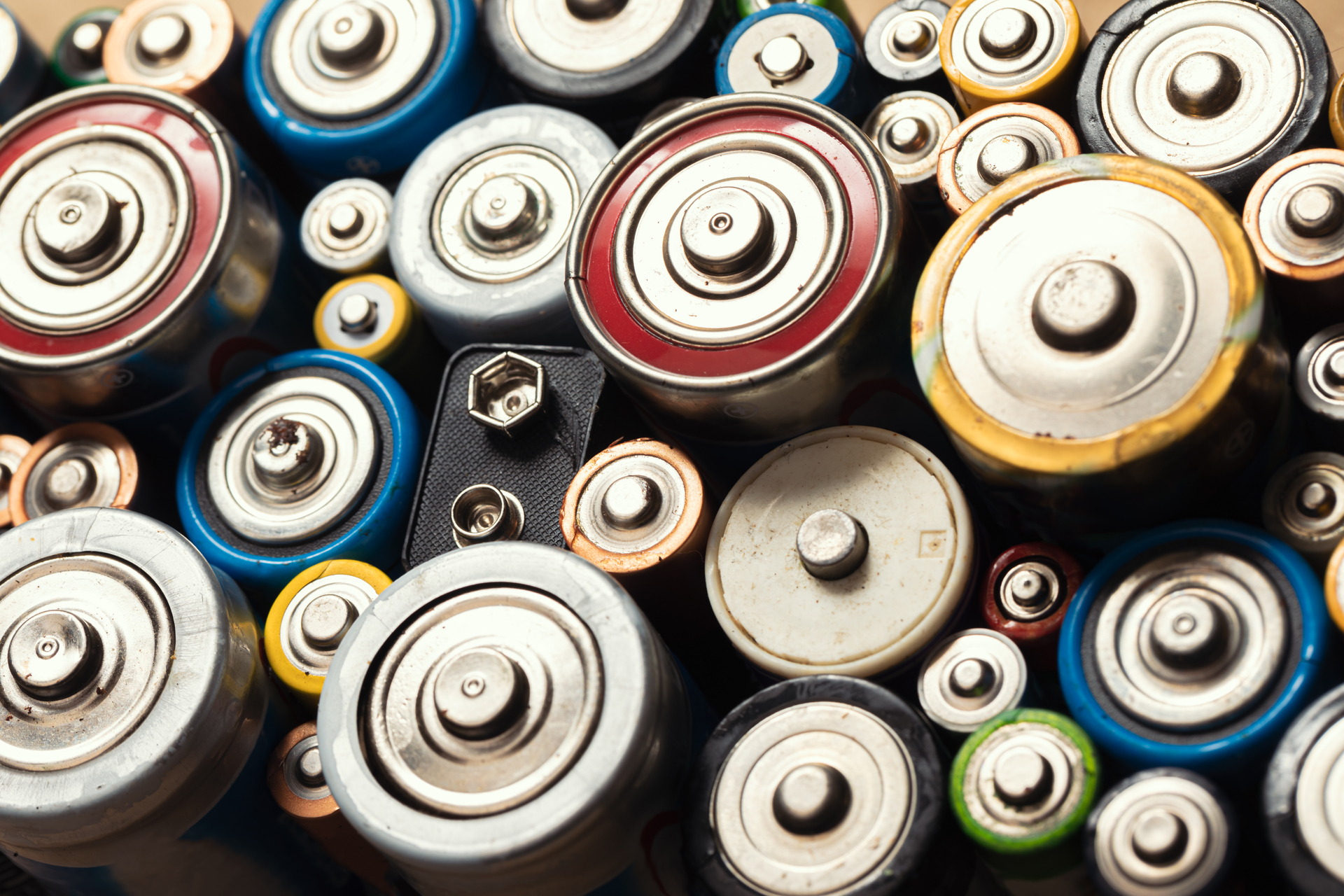 Lithion Recycling Inc. completes first significant Series A equity financing
Canada | February 11, 2022
Client: Lithion Recycling Inc.
Our Montreal, Ottawa and Toronto offices advised Lithion Recycling Inc. on a Series A equity financing for an amount of up to C$125m. Investors in this Series A equity financing included a group of investors led by IMM Investment Group Limited and supported by Fondaction and its managed fund, the LLC Fund.
Lithion has developed an efficient process to recover strategic materials from end-of-life and product waste of lithium-ion batteries, allowing for up to 95% of battery components to be recovered and treated so they can be reused by battery manufacturers. This technology helps meet decarbonization targets by reducing natural resource extraction.
Lithion will use the new capital to move forward with the construction and commissioning of its first commercial separation plant in Quebec (also known as "Spoke Plant"), the opening of a Technology Development Centre, and the completion of engineering studies related to eventual construction of Lithion's hydrometallurgy plant (also known as "Hub Plant").