---
Norton Rose Fulbright advises Ontario Doctors on successful rejection of Physician Services Agreement
Global | Business | September 2016
Global law firm, Norton Rose Fulbright's special situations team successfully co-represented the Coalition of Ontario Doctors in its campaign to convince Ontario doctors to vote against the ratification of a proposed Physician Services Agreement ("PSA") recommended by the Ontario Medical Association ("OMA").

Lax O'Sullivan Lisus Gottlieb LLP ("LOLG"), a Toronto litigation firm, was retained by a coalition of doctors (the "Coalition"), including the Ontario Association of Radiologists and other doctor groups who are members of the OMA.

The OMA is a not-for-profit corporation whose board and council represents Ontario doctors and is empowered to negotiate multi-year "physician services" agreements with the Ontario Ministry of Health and long-term care. The PSA set out the fees that physicians can recover from the Ministry for the services that Ontario physicians perform.

The Coalition requisitioned a general meeting of the members of the OMA, forcing the OMA to subject the ratification of the PSA to a majority vote of its membership at a meeting held on August 14, 2016. The Coalition lobbied for all doctors to reject the PSA being recommended by the OMA.

Procedural aspects related to the meeting were litigated, and the Coalition successfully convinced an Ontario judge to require the use of a fair form of proxy and a proxy protocol and proxy review process. 63.1% of the members of the OMA voting at the general meeting rejected the PSA in an unprecedented display of solidarity among OMA members.

The Norton Rose Fulbright special situations team was led by Walied Soliman and Andrea Brewer with the support of Jeffrey Spiegel and Rowan Weaver. The team was retained as special co-counsel to LOLG.
Contacts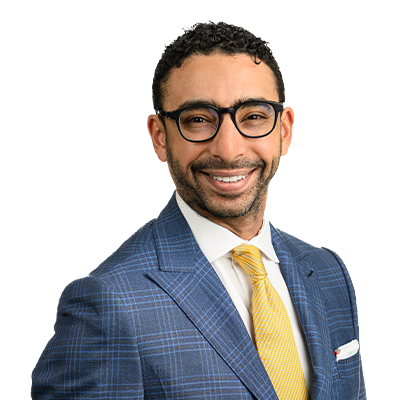 Chair, Norton Rose Fulbright Canada LLP
Email
walied.soliman@nortonrosefulbright.com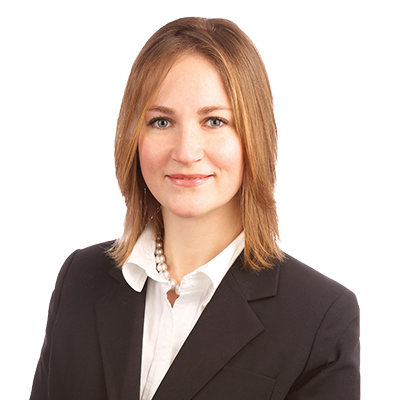 Partner
Email
andrea.brewer@nortonrosefulbright.com