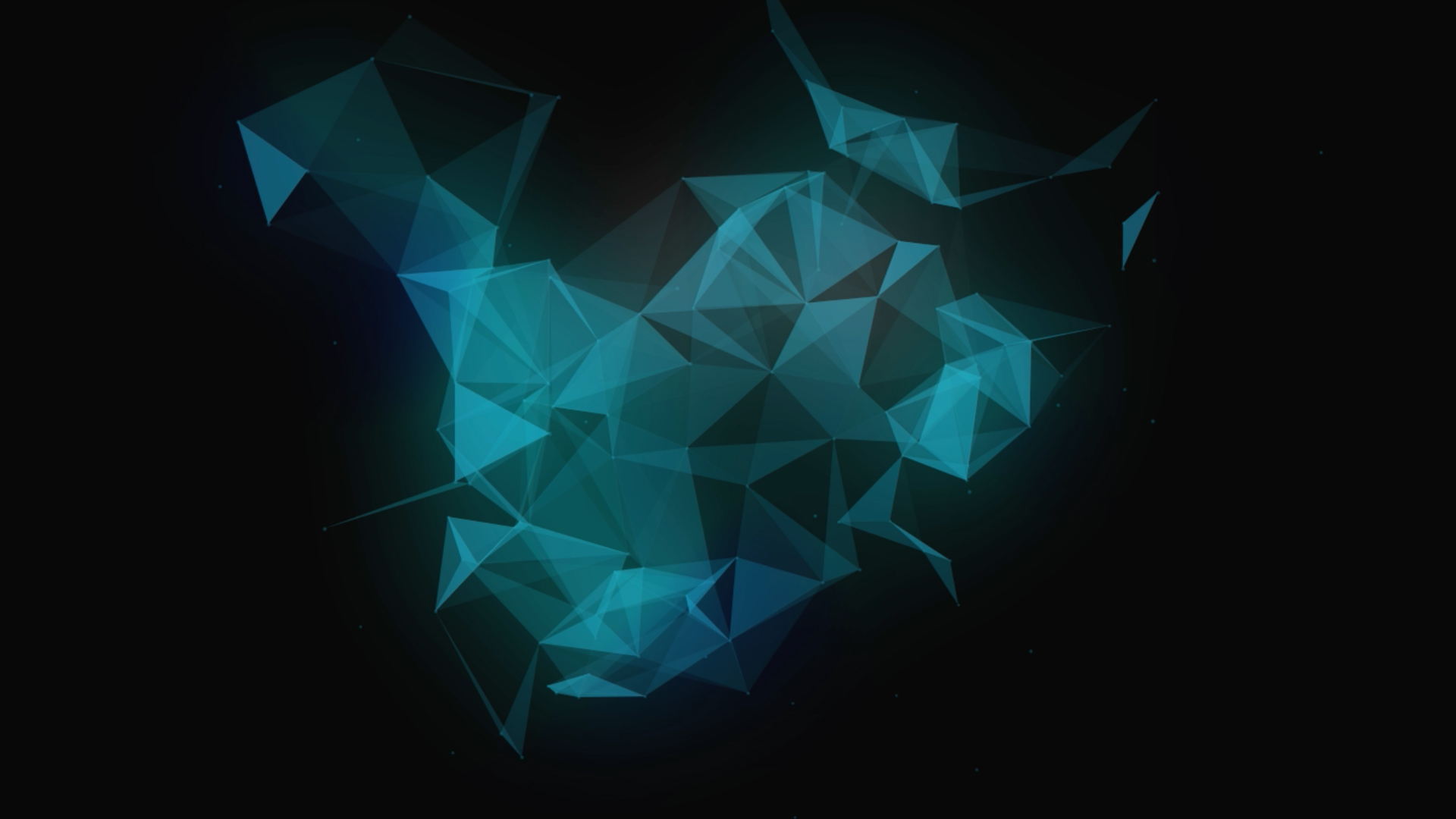 Change management
Change management can be a valuable tool in your arsenal to delivering successful legal operations initiatives
Change in business is inevitable, and the in-house function is no exception. In fact, In-house teams are undergoing more change than ever due to cost pressures, new technologies and ways of working and the expectation that legal teams operate not only as risk managers but also deliver more strategic, business orientated advice. Yet, when delivering change projects, the focus tends to be on the operational doing and the end goal, rather than considering how impacted stakeholders will respond to the change.
Effective change management is a key enabler to the success of your legal operations projects and initiatives and therefore complements each of our other services offerings. However, it can also be provided as a standalone service to ensure the success of your legal operations transformation journey.
How you can benefit from NRF's support
The Challenge / Opportunity:
Y

ou are planning to (or are) implementing a new system, or process but you are finding it difficult to get engagement and buy-in from key stakeholders.
You are juggling priorities and want to implement change management initiatives, but you don't have the internal resources, capabilities and/or time to do this effectively.
You need support in crafting clear and compelling messaging for each stakeholder group to communicate the change and secure the necessary investment and support.
Make an enquiry
Legal operations consulting
Change management strategy
Working with you and your team we can help you to develop an appropriate change management strategy to support you through any relevant transition period. This may also include the development of a communication and engagement strategy aligned to your project plan.
Project / Process design & delivery
Stakeholder mapping
Through a stakeholder value mapping exercise, we can help you identify who your stakeholder groups are and to understand their needs and expectations, both in relation to the change initiative but also in terms of the legal services you provide. This will inform not only your engagement plan, ensuring that you are communicating in a way that your stakeholders understand, but also your service delivery model, helping you build stronger, more transparent relationships with the wider business.
Change management framework
Creating a framework that incorporates change management methodologies, processes, plans and tools to help guide and support the implementation of your change management initiatives.
Implementation
Receive implementation support from our experienced team of consultants and legal project managers to give effect to your change management and engagement strategy. This may include facilitating stakeholder workshops, helping you communicate your message in a compelling way, preparation or review of materials or managing change initiatives on your behalf throughout the lifecycle of the project.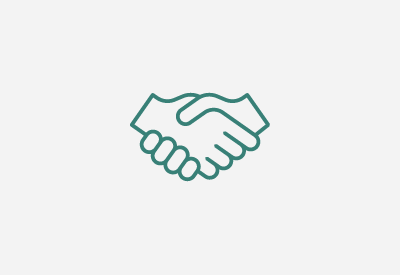 Ensuring your key stakeholders are bought into change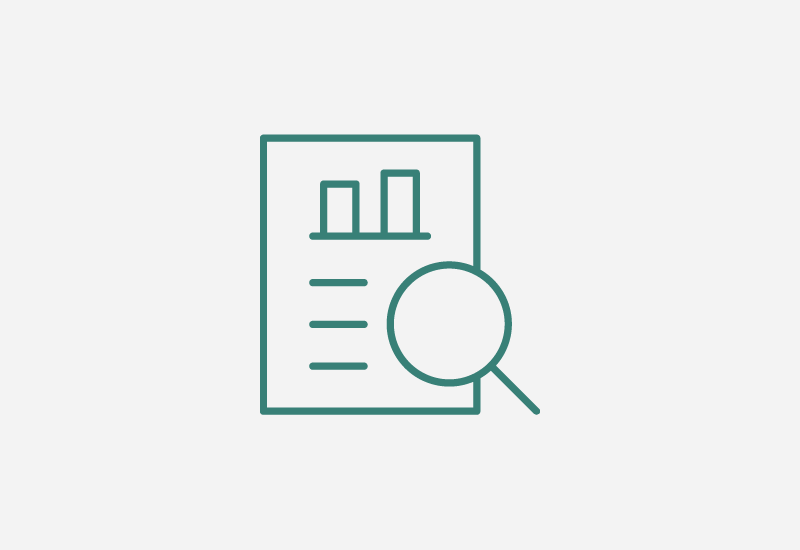 Navigating competing priorities and requirements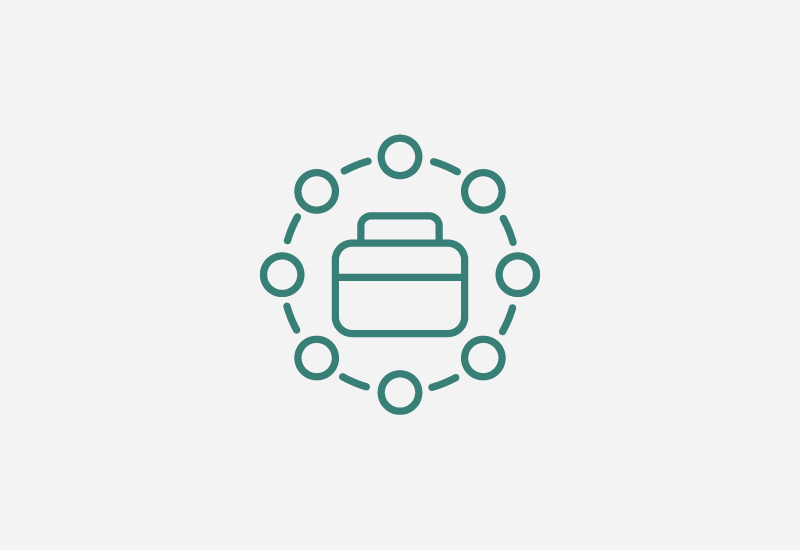 Demonstrate to your stakeholders that you are aligned with their objectives

How we are helping our clients
Legal operations consulting service catalogue