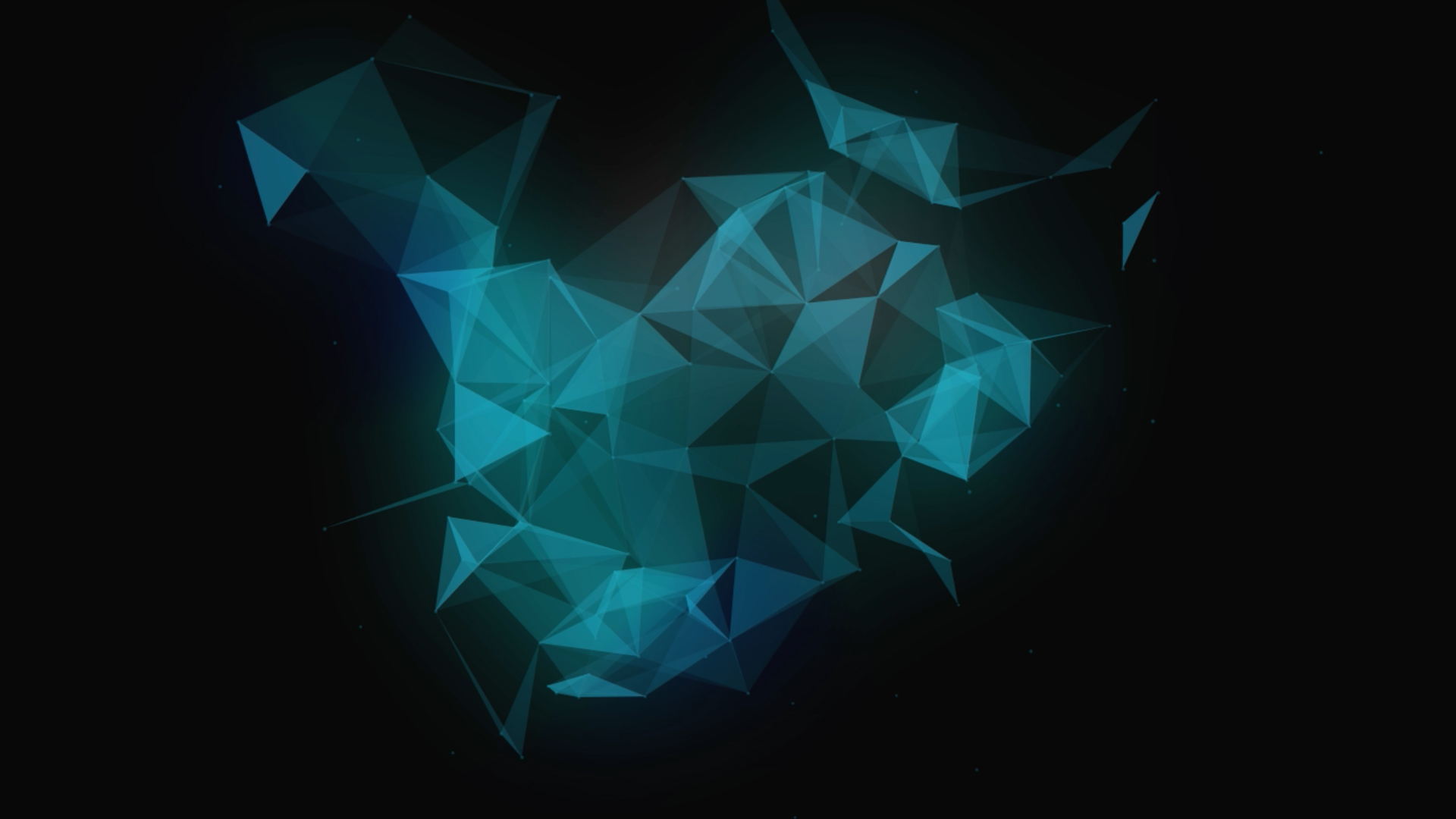 Resourcing and skills development
Creating an engaged, people-focused legal department
This core element of legal operations focuses on creating a people-focused legal function through data-led, effective and fair resourcing. Salaries are likely to be one of the largest line items on your budget (along with external law firms), so it is important to adopt a strategic approach to how your structure and resource your department; leveraging the skills you already have within your team, identifying gaps and developing appropriate professional development plans to ensure your team possesses the skills needed, both now and in the future to support the work required of the legal function.
This will enable you to:
Ensure the right work is performed by the right people by matching the task to the appropriate skills, profile and level of seniority;
Create appropriate professional development plans;
Develop and implement a successful recruitment strategy and retain talent;
Structure your legal department to meet the needs of your business; and
Ensure your team is equipped to adapt and keep pace with new ways of working and innovation in the industry.
If you are interested in resourcing and skills development, you may also want to consider our demand management and work allocation services, which go hand in hand with this element.
How you can benefit from NRF's support
The Challenge / Opportunity
You need to ensure you have the right team in place to meet your organisation's needs, both now and in the future.
You want to ensure that the right work is being done by the right people and is fairly allocated across your team.
You want to identify the gaps within your team's skillsets to inform your recruitment and outsourcing strategy as well as you team's development plans.
Legal operations consulting
Resourcing strategy
By reviewing or developing your department's resourcing strategy we can help you attract and retain the right talent and ensure your team is positioned to support your organisation's strategic objectives and meet the demand for legal services.
Project / Process design & delivery
Skills mapping
Using our proprietary Skills Mapping Tool and skills taxonomy tailored to your needs, we can assess your team's core, technical and cognitive skills to help you understand their competencies, identify risks and opportunities, and inform your organisational design and work allocation decisions.
Organisational design
We can help you create the optimal organisational structure to support your wider business strategy and inform your recruitment, skills development and work allocation.
Technology selection and implementation
Resource management tool selection and implementation
Helping you to select, pilot and implement the right tools to manage your legal resources, for example skills mapping or productivity management tools.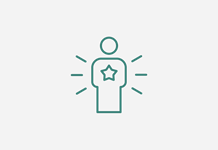 Ensure the right work is performed by the right people and for the right price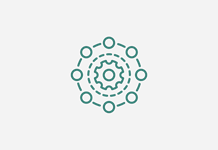 Understand and leverage the skills available in your team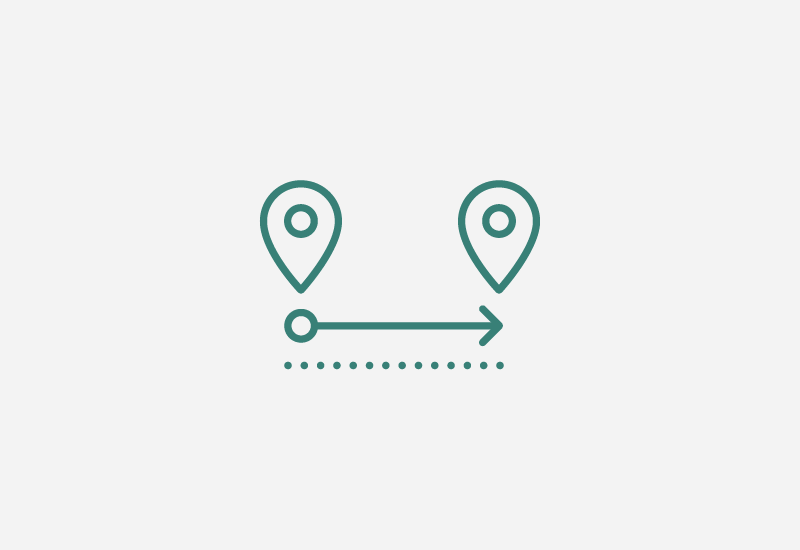 Ensure your department's organisational design supports your organisation's strategic objectives

How we are helping our clients
Legal operations consulting service catalogue