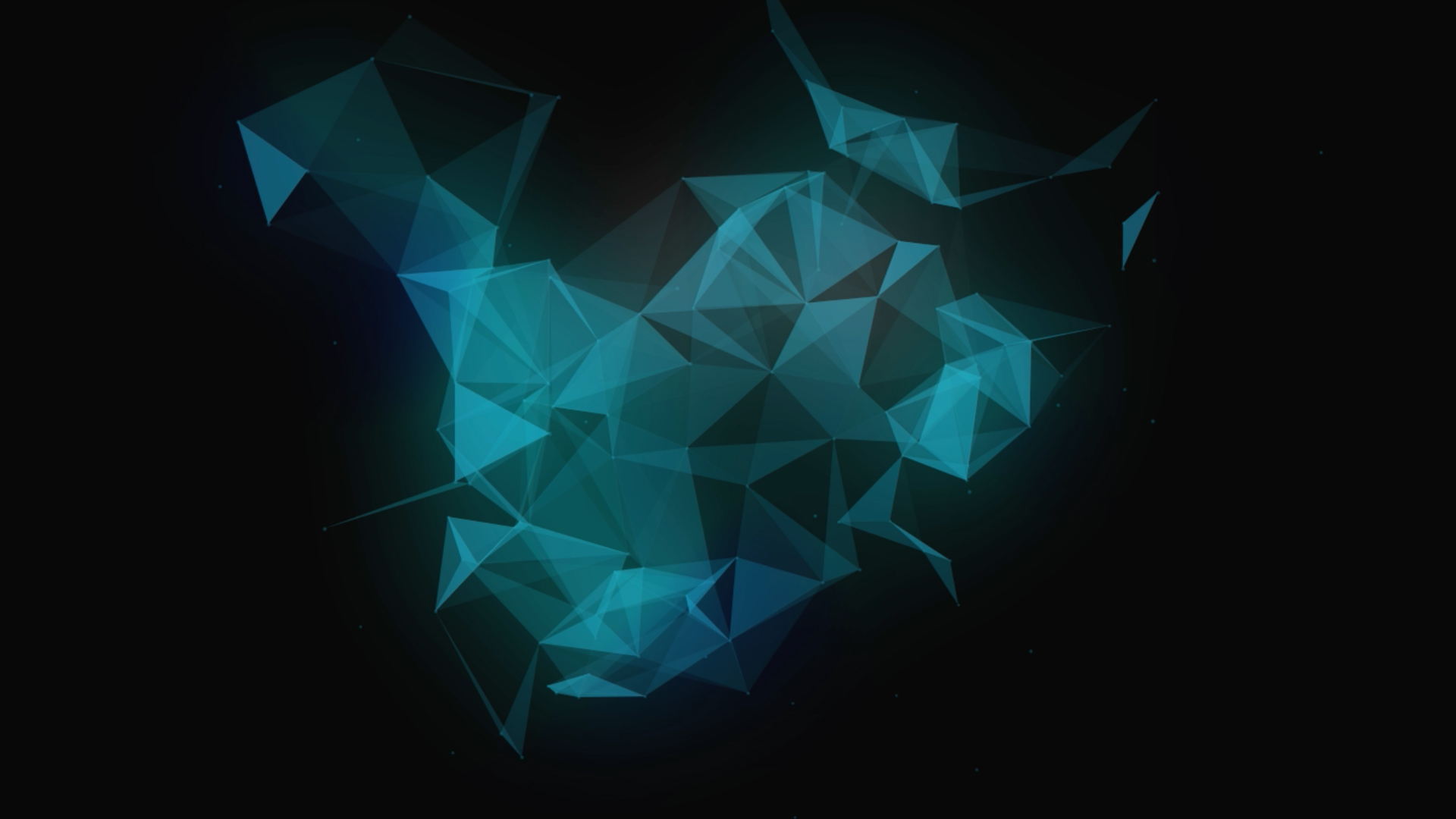 Demand management and work allocation
Legal work needs to be allocated efficiently and effectively, to the right resources and for the right price.
This core element of legal operations focuses on the management of demand for legal services and the allocation of work within your legal department. Having an appropriate work allocation strategy is critical to ensuring efficient and effective work allocation and should be supported by data harnessed through activities such as the identification and categorisation of existing legal tasks and the mapping of legal workflows.
This will enable you to better understand:
What work is coming in and from whom;

W

ho is doing that work currently;

W

hat service levels are required or expected from your team;
How long the work actually takes to complete; and

W

here the pain points or bottlenecks are and ultimately identify opportunities, introduce efficiencies and evidence your team's value-add to the business.
If you are interested in demand management and work allocation, you may also want to consider our resourcing and skills development services, which go hand in hand with this element.
How you can benefit from NRF's support
The Challenge / Opportunity:
Your business is embarking on a period of strategic growth, and you want to ensure that legal work is correctly allocated to support that growth.
You have limited or no visibility over your team's work or how much time is being spent on tasks.
You need additional budget but lack hard data to make a strong business case.
Your lawyers are spending significant time on low value tasks rather than strategic, high-value work.
Legal operations consulting
Looking for an intake and matter management solution?
Resources
Allocation Strategy
Working with you and your team we can develop a data-led work allocation strategy to evidence your team's value-add and ensure that the right work is done in the right place.
Project / Process design & delivery
Activity Blueprinting
In addition to creating a taxonomy or common language to categorise the work undertaken by your team, we can map and conduct an analysis of your team's activities by capturing demand for legal services at the source.
Workflow Mapping and Redesign
By mapping and analysing your team's existing workflows, we can help you identify inefficiencies and opportunities for improvement, whilst redesigning workflow processes to ensure they are fit for purpose.
Service Catalogue Design and Work Allocation
Working with your team and business stakeholders to understand their needs and expectations, we can help you design a service catalogue which defines agreed service levels and guides the prioritisation and efficient completion of legal work.
Technology selection and implementation
Intake Tool Selection and Implementation
Helping you to select, pilot and implement the right intake management system.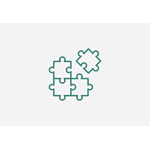 Ensure the right work is done in the right place and for the right price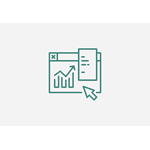 Use data to evidence your team's value to the business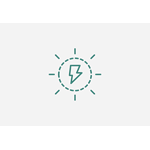 Identify opportunities for efficiencies

How we are helping our clients
Legal operations consulting service catalogue