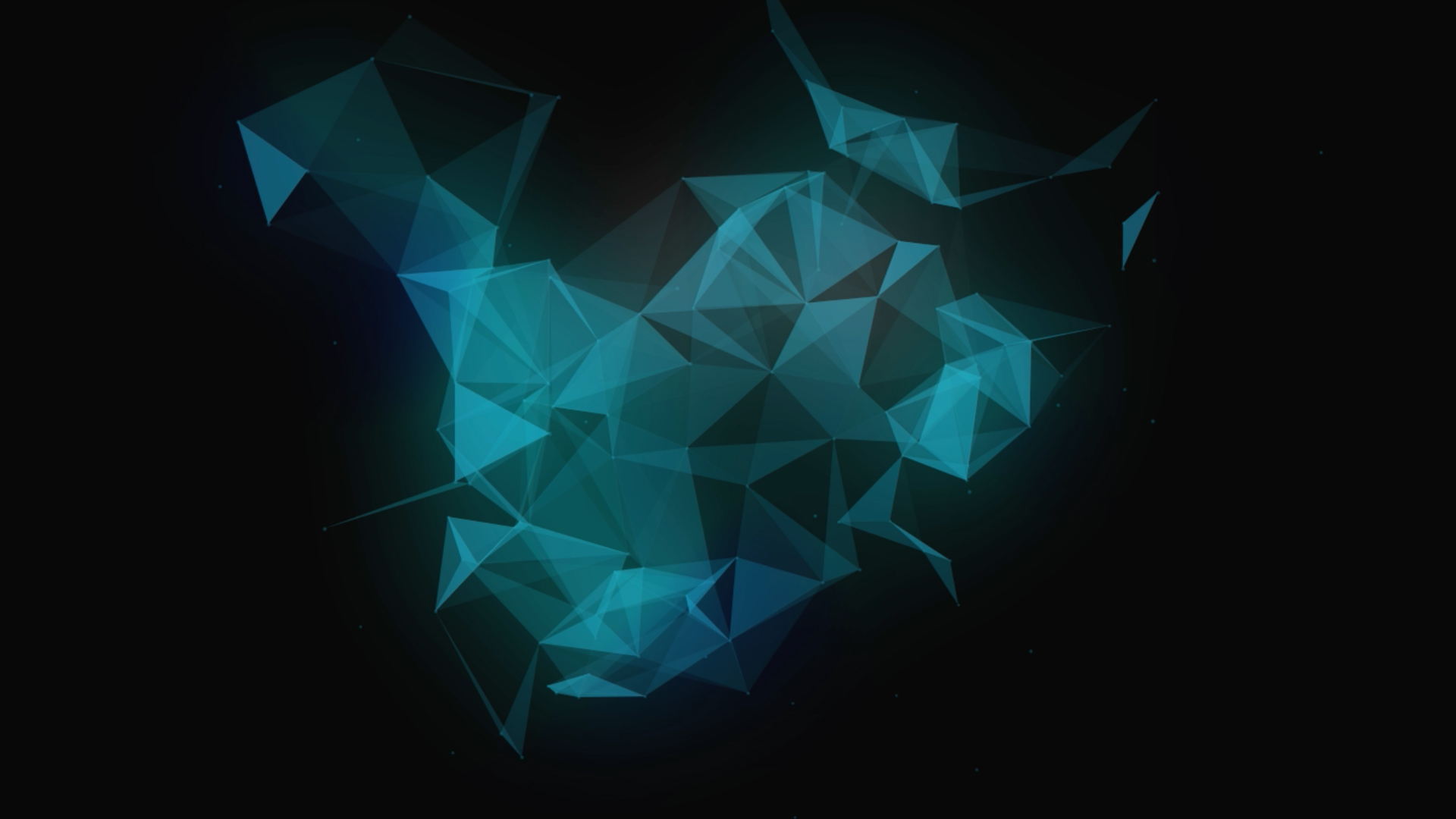 Legal project management
Some of the most common pitfalls of successfully managing large legal matters are the overrun of scope, cost and/or time. Legal project management supports the efficient running of matters, within scope, budget and agreed deadlines.
Legal project management (LPM) employs project management methodologies (often enhanced by technology), to improve transparency and discipline over the way legal matters are managed throughout their lifecycle. This can apply to either a single matter or an entire portfolio.
Effective LPM offers several benefits which can improve the running of matters, such as:
Detailed project planning and accurate scoping;
Timelines highlighting key milestones and dependencies;
Project governance frameworks setting out the way in which a project will be managed, and clarifying key roles and responsibilities;
Granular budgets indicating the expected cost of each phase/task;
Ongoing monitoring of the projected budget versus actual spend; and
As well as a crucial element – regular and accurate reporting and management of key stakeholders throughout the lifecycle of a matter.


How you can benefit from NRF's support
The Challenge / Opportunity:
You are under pressure to reduce legal spend and would like to see measurable results in the short-term and sustainable benefits in the long term.
Unexpected/crisis costs (e.g. litigation) make up a large proportion of your legal spend and you would like to take measures to mitigate them.
You would like to implement LPM on matters but do not have sufficient resources in-house or the appetite to take on additional FTEs.
You have a large portfolio of complex matters with a number of 'moving parts' and need to ensure they progress within scope, budget and timeline.
Legal operations consulting
LPM Advisory
Receive strategic advice on the efficient running of projects and matters driven by the legal function or on the establishment and development of your in-house LPM capabilities. This may include helping you develop your LPM frameworks, processes and templates as well as the provision of training for your team and the sharing of best practice.
Project / Process design & delivery
Matter-Specific LPM
Working with you and your team we can provide, depending on your needs, either a dedicated Legal Project Manager or multi-disciplinary 'on-the-ground' resources, for the management of legal projects and matters to ensure they are completed efficiently, on time, on budget, and to the right quality.
Portfolio Management
Assisting your legal team in planning, structuring and reporting on complex legal matters and large portfolios, we can help you balance the implementation of change initiatives and the maintenance of business-as-usual, while optimising your return on investment.
LPM Toolkit
Leveraging best practice to develop a toolkit and templates, empowering your team to manage their own legal projects more efficiently and effectively.
Technology selection and implementation
LPM Tool Selection and Implementation
Helping you to select, pilot and implement the right tools to support the management of your legal projects and/or matters.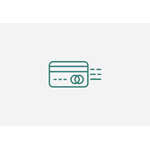 Reduced costs and improved outcome of matters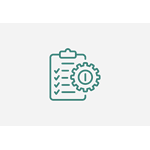 Improved stakeholder management and reporting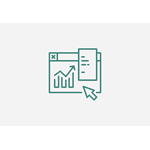 Accurate scoping and efficient management of legal projects

How we are helping our clients
Legal operations consulting service catalogue