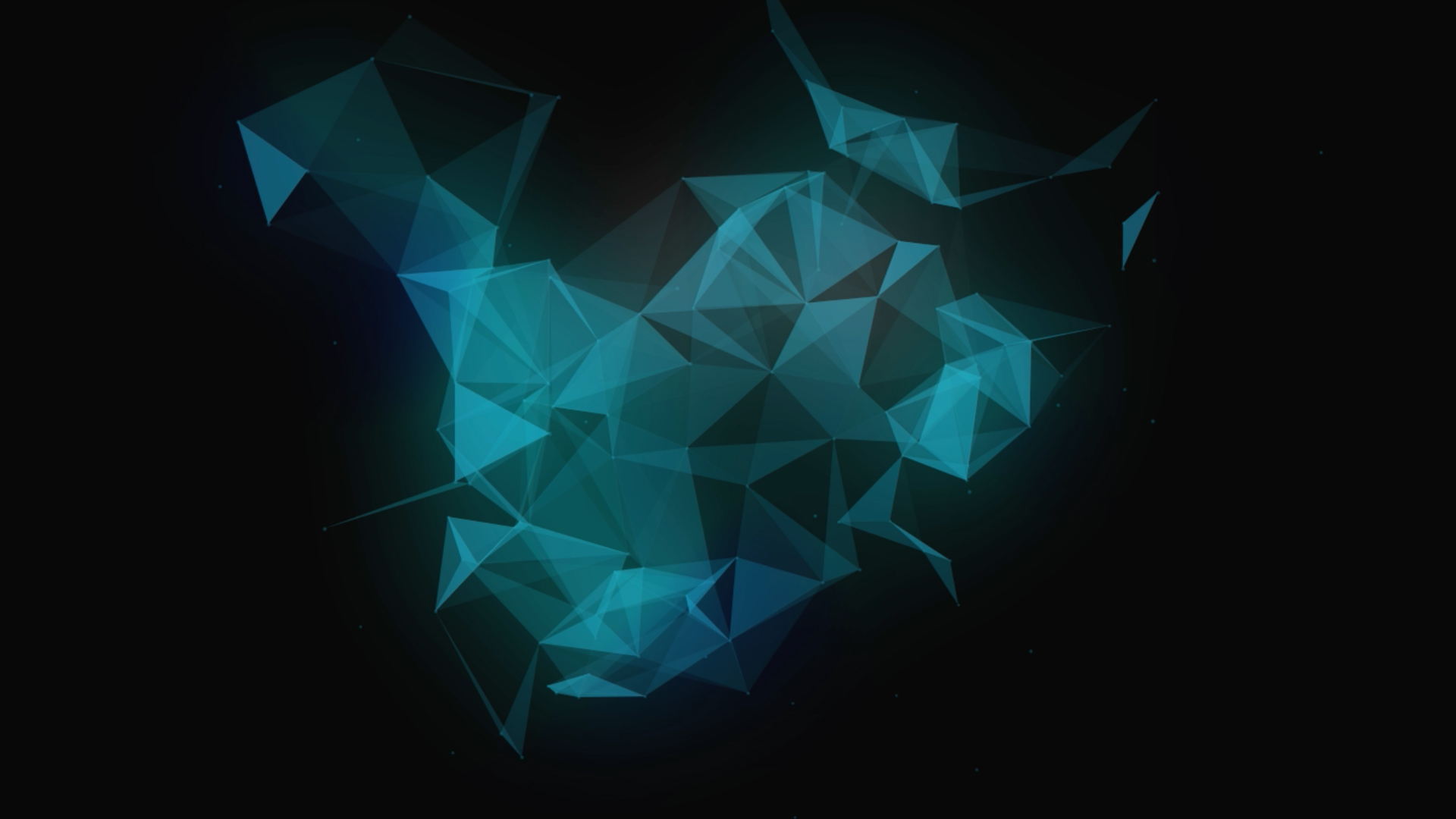 External resource and cost management
Effective external resource management is crucial to managing your overall legal spend, whilst maintaining a win-win relationship with your chosen providers.
This core element of legal operations focuses on the management of your external resources. This includes the establishment or refresh of your panel - or other means to formalise your relationship - as well as the development of an efficient RFP strategy and framework. The majority of your legal budget is likely to be allocated to law firms. It is therefore important to ensure that you have a robust and transparent selection process and objective measurement criteria in place to assess and manage the performance of these service providers.
In addition to the commercial benefits, having the right strategy and processes in place will enable you to align your panel and RFP process with the strategic objectives of your department and your organisation as a whole, enabling you to more effectively demonstrate value to the wider business.
If you are interested in external resource management, you may also want to consider our KPIs and analytic services, as well as our resourcing and skills development services, which go hand in hand with this element.
How you can benefit from NRF's support
The Challenge / Opportunity:
You want to ensure that the right work is being done by the right providers, for the right price.
You lack visibility over your external legal spend and would like to monitor and report on this on a regular basis.
You are planning on setting up or refreshing your panel, but your team are busy with 'business as usual' and you need additional support 'on the ground'.
You wish to move towards alternative or effective fee arrangements but are not sure how to achieve this in practice.
Legal operations consulting
External Resource Management Strategy
Working with you and your team we can review or develop an ERM strategy which will support your operational plans and guide selection, implementation and management of your external resources.
Project / Process design & delivery
External resource needs analysis
Through a comprehensive review of your current legal outsourcing landscape, we can help you identify your real external support requirements in the context of the demand for legal services, business priorities, internal capacity and capabilities.
Cost Management and Optimisation
Following an assessment of your external spend we can help you identify potential savings, quick wins and opportunities for improvement, as well as develop a structured tracking and reporting system to support you in the future.
RFP Framework
Working with you and your team, we will help you design your RFP framework including tender documentation, processes and scorecards to assess and guide selection of firms aligned to your objectives.
Panel Implementation
Through the deployment of an experienced, multi-disciplined team tailored to your needs, we can run the panel process on your behalf, including conducting due diligence, supporting assessment of tenders, on-boarding of new panel firms, measurement and/or management of panel performance.
Technology selection and implementation
External Resource Management Tool Selection and Implementation
Helping you select, pilot and implement the right ERM technologies, for example e-billing and RFP management platforms.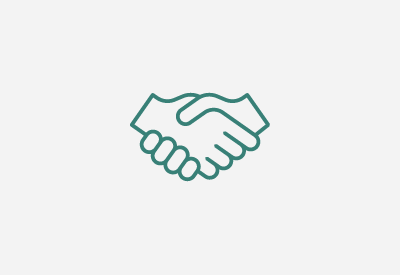 Improved, mutually beneficial relationships with panel firms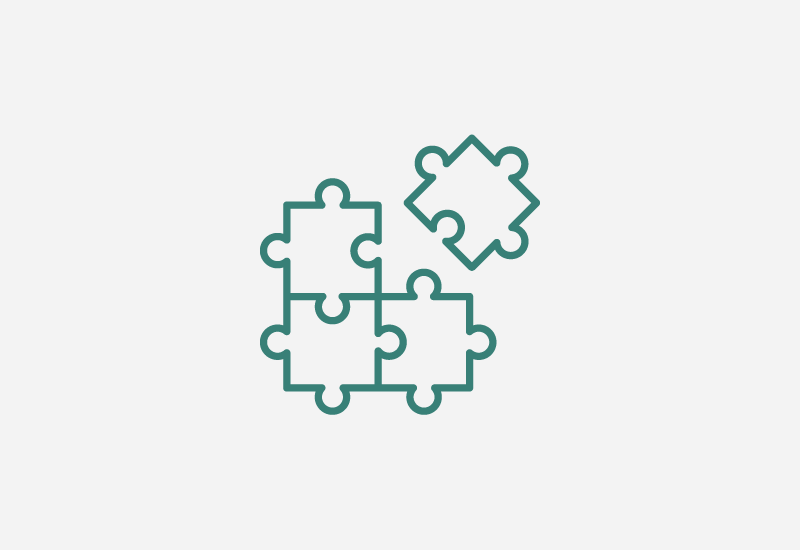 Better commercials and value-add from firms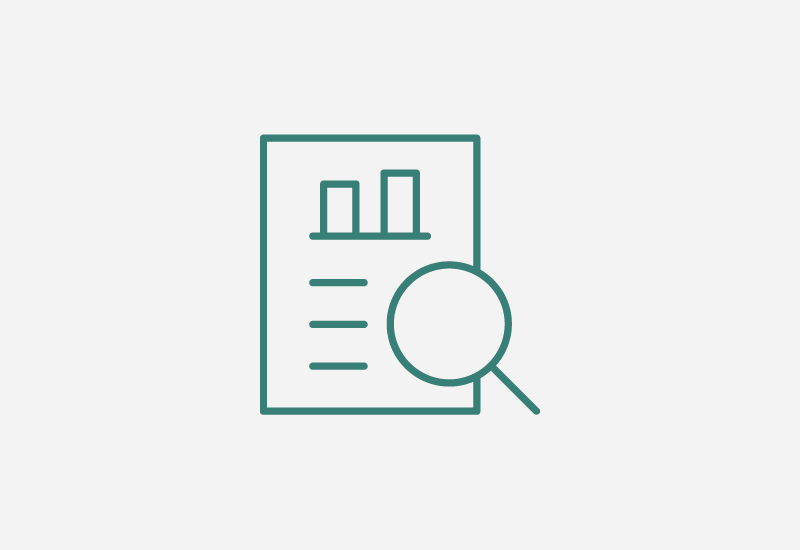 An efficient, transparent and fair RFP process with objective measurement criteria

How we are helping our clients
Legal operations consulting service catalogue