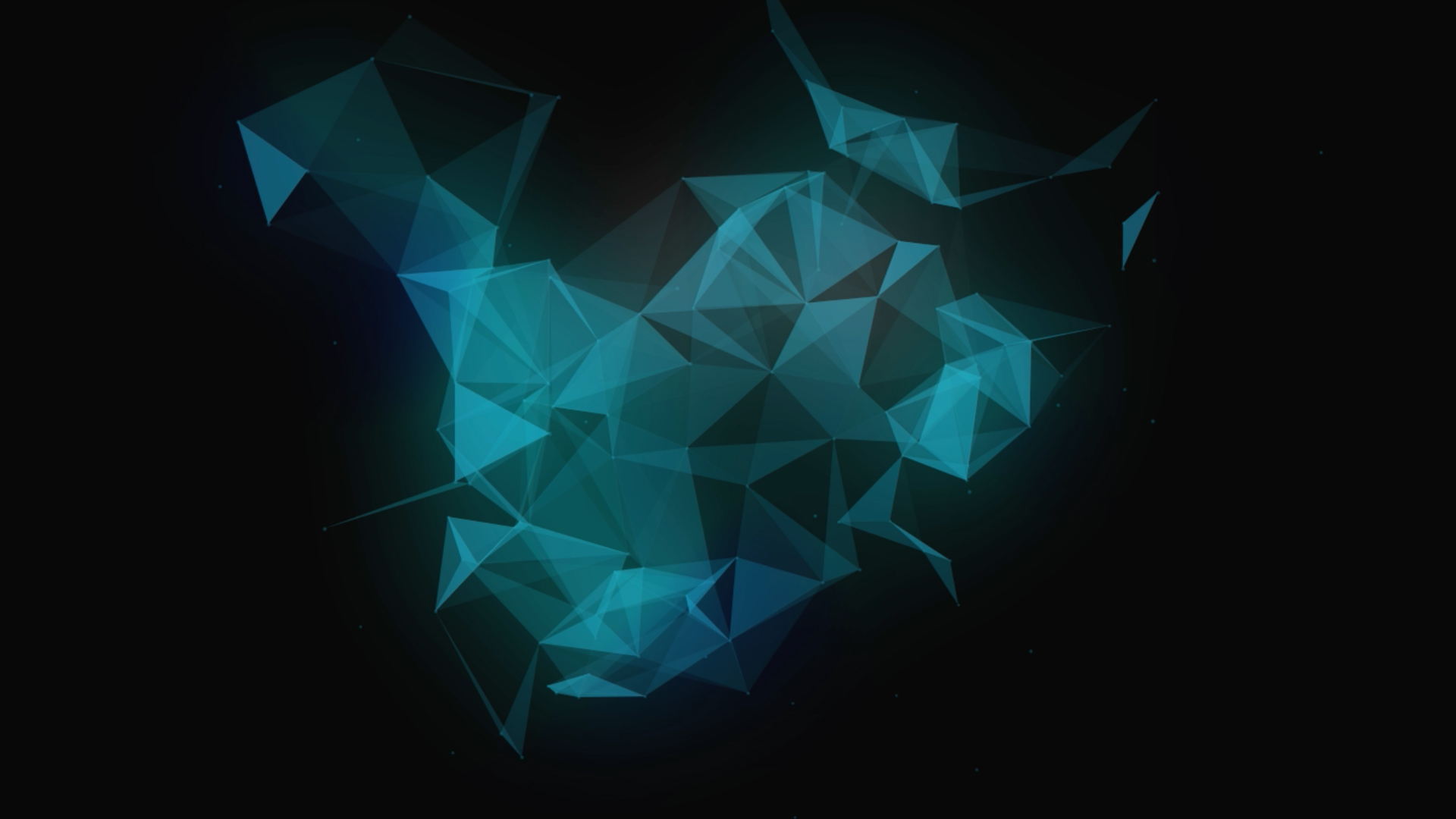 KPIs and analytics
Data analytics can drive intelligent decision making. It offers the chance to save time, money and gain a competitive advantage, whilst evidencing your department's value-add to the business.
By looking at historical data, you can extrapolate lessons learned and apply best practice for the future. Matter progress can be tracked against targeted timelines, outcomes and spend. Resourcing strategy can be designed around key data insights and legal department priorities can be aligned to and tracked against the businesses' strategic objectives.
Appropriate KPIs supported by data can help you to better understand and articulate:
The level of demand for legal services at any given time;
The turnaround time of different types of matters (including whether the cause of this is legal or the business);
How your matters are being resourced; and
Your legal spend, both internally and externally and ultimately identify opportunities, introduce efficiencies and evidence your team's value-add to the business.
How you can benefit from NRF's support
The Challenge / Opportunity:
Your team are supporting the business effectively, but you struggle to articulate this when asked.
Your function is under pressure to deliver increasing value to the business, without a corresponding increase in resources.
You aspire to be a 'data driven' function, but are unsure where to start.
You need helping preparing reports and dashboards to business stakeholders in a clear but compelling way.
Legal operations consulting
Data Advisory
Supporting you to develop a strategic approach to your legal data, enabling you to better support the business using new insights.
Project / Process design & delivery
KPI Framework
Working with you and your team, we can help you develop a KPI framework that supports your strategic objectives and informs your decision making. This could include identifying and prioritising which KPIs you want to use to assess your department's performance, what data you require to measure those KPIs and what people, processes or technology may be needed to support this.
Data Audit
Using your existing tools or our NRF Transform data analysts we can help you mine large data sets from multiple systems and sources to measure and manage relevant metrics such as team service levels, panel firm performance or external spend.
KPI visualisation and dashboard design
Using your existing tools or our NRF Transform data analysts, we can create dashboards and automated reports for you, helping you visualise your data to support strategic decision making and facilitate regular reporting to your stakeholders.
Technology selection and implementation
Analytics Tool Selection and Implementation
Helping you to select, pilot and implement the right tools to visualise, explore and analyse your data across multiple sources.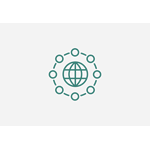 Understanding how your department is performing at any point in time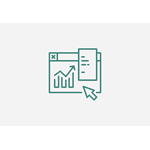 Use data to evidence your team's value add to the business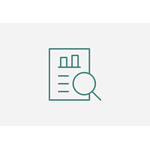 Identify opportunities for improvement within your legal department

How we are helping our clients
Legal operations consulting service catalogue