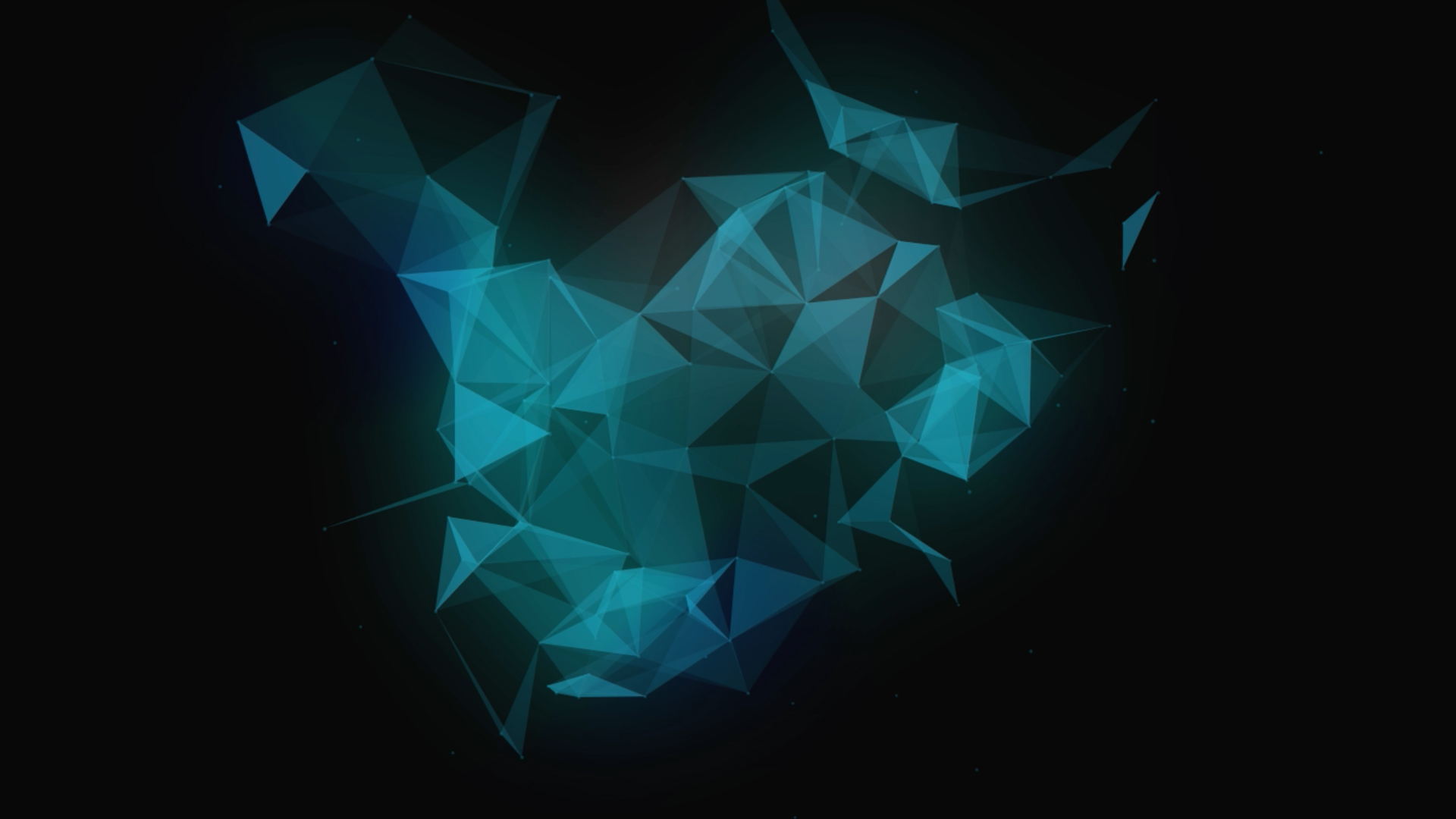 Contract Lifecycle Management
Contracts are the lifeblood of a business, but can be time consuming to draft, negotiate and manage once signed. Effective contract lifecycle management helps you manage risk, improve efficiencies and gives you full visibility (and more) over the contracts which drive your business.
Contract Lifecycle Management (CLM) is a core element of legal operations. It involves the management of your contracts from inception to negotiation and signing, and through to expiry/renewal. This is often (but not always) supported by technology such as intake systems, document automation, matter management or knowledge management tools.
When done well, CLM enables you to add strategic value to your business in a number of ways, such as by:
implementing playbooks at negotiation stage, empowering the business to negotiate contracts themselves, thereby reducing the burden of fielding simple queries by your team;
the simple aggregation of contract data (e.g. total liability exposure) enabling easier auditing and reports to the wider business;
enabling the proactive management of contracts resulting from full visibility of data points within the contracts (e.g. expiry/renewal dates; parties; payment terms);
minimising human error through the implementation of workflow in your contracting processes; and
reducing low value, administrative tasks thereby freeing up your lawyers to take on higher value, more strategic work.
Managing contracts in this way also allows you to generally align with a data-driven approach, allowing you to make more informed decisions and understand your current state more clearly.
How you can benefit from NRF's support
Our CLM services focus on two core areas.
Firstly, offering fully managed, outsourced services to support day-to-day contracting needs across a range of supplier and customer contracts, end-to-end.
Secondly, we help optimise internal contracting functions through the delivery of improved processes, technology tooling and data.
Make an enquiry
Legal operations consulting
Outsourced services to support the review, negotiation and ongoing management of routine contracts, including NDAs. Combining the breadth of our legal expertise with the efficiency and effectiveness of our multi-disciplinary service delivery teams in NRF Transform.
CLM strategy
Working with you and your team, we can support you in defining your approach to CLM, ensuring that it is aligned with your department and company strategies.
Project / Process design & delivery
Process mapping and contract taxonomy development
By supporting your team through the mapping of your contract lifecycles (as is and to be) and developing a contract taxonomy, we can help you lay the foundation for the selection, configuration and implementation of your CLM system.
Playbook development workshops
Leveraging our expertise in design thinking and our global network of lawyers, we will workshop the development of your playbook processes, methodology & templates with your team to support more efficient contract drafting and negotiation and lay the foundation for automation where required.
CLM system selection and implementation
Through our extensive market knowledge and experience, we can help you select, pilot and implement an appropriate CLM system, supporting you throughout the process either through the provision of operational advice or by providing 'hands-on' resources.
Migration of legacy contracts
Using AI to identify and extract key data points and migrate legacy contracts using NRF's automated migration tool, we can save you time and help you eliminate costly and error-prone manual data entry processes.
Our tailored contract management solution, which provides a simple, accessible, single centralised repository for all your contracts and associated metadata.
CLM system selection and implementation
Helping you select, pilot and implement an appropriate CLM system.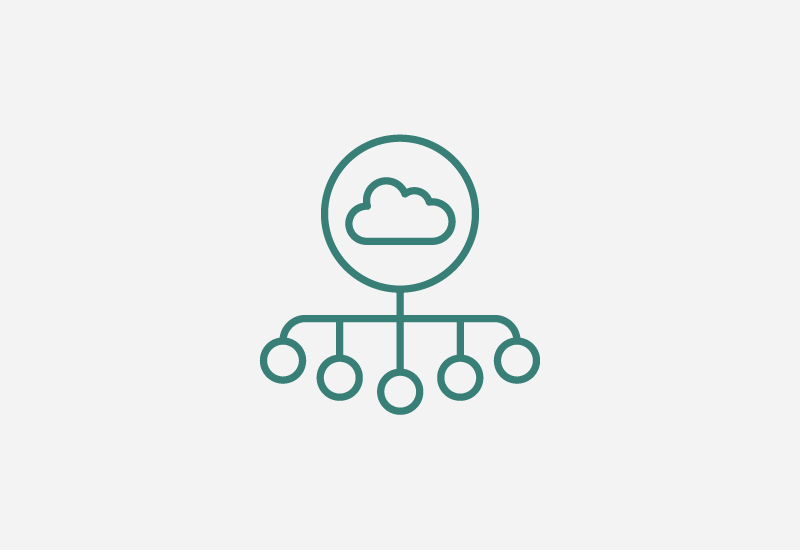 A data-driven and proactive approach to managing your contracts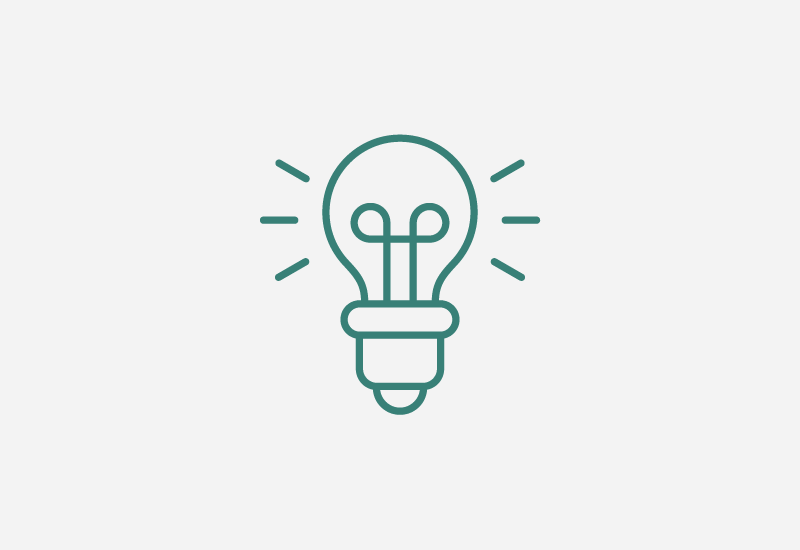 Aggregated data offering your business stakeholders strategic insights
Reduce time spent drafting and negotiating your contracts and on low value tasks

How we are helping our clients
Legal operations consulting service catalogue