---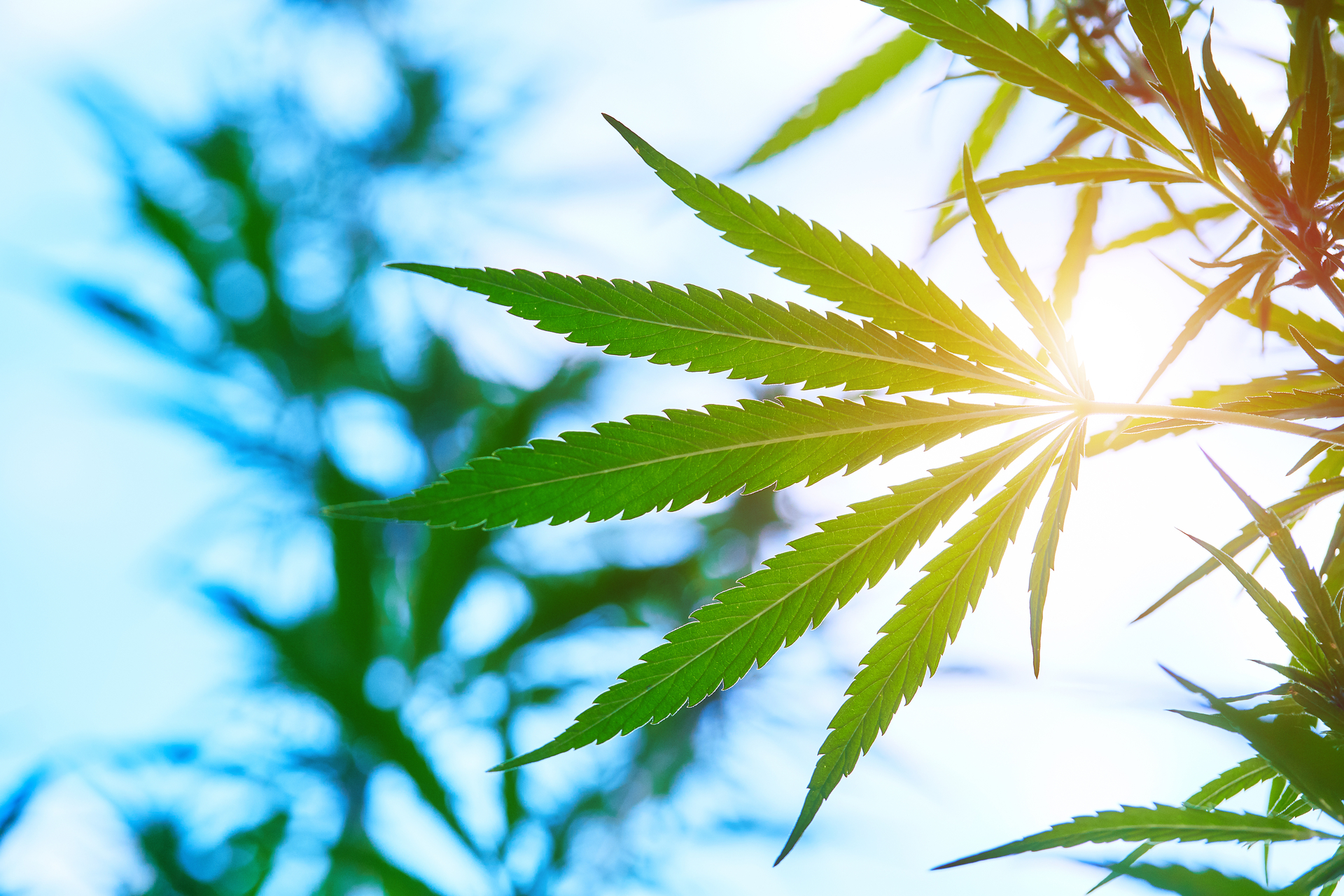 TerrAscend completes acquisition of Gage Growth for US$545m
Canada | March 10, 2022
Client: TerrAscend Corp.
An international team that included members from our Toronto, Ottawa, Montréal, Vancouver, San Antonio, Austin, Dallas, Denver, New York, Washington, DC, and Austin offices represented TerrAscend Corp. in acquiring Gage Growth Corp. for approximately US$545m. TerrAscend acquired all subordinate voting shares of Gage by a court-approved plan of arrangement on March 10, 2022. The definitive agreement and other material documents established a unique transaction structure whereby at closing, the regulatory licenses under which Gage's Michigan-based business currently operates, were transitioned to TerrAscend.
TerrAscend is a leading North American cannabis operator with vertically integrated operations in Pennsylvania, New Jersey, and California, licensed cultivation and processing operations in Maryland and licensed production in Canada.