---
We know our clients must remain profitable while adapting to new technologies, legislation and forestry practices. Our ability to address these issues – from ensuring compliance and negotiating with Indigenous governments to advising on timber tenure transfers and joint venture projects – is one of our major strengths.
Our forestry lawyers represent clients in all aspects of the forest industry and are completely familiar with its products, resources, legislation and opportunities. Our services are tailored to the specific needs of our forest industry clients, who range from multinational integrated forest product manufacturers to family-owned enterprises to logging contractors, Indigenous and other stakeholders in the industry.
We are known for our work advising forestry clients in the areas of acquisitions and dispositions, joint venture projects, financing, taxation, land use and logging contract disputes and forest practice litigation. This includes obtaining necessary government approvals, performing due diligence reviews, considering sales and income tax issues, reviewing contractual relationships, and negotiating or litigating the many forms of contract unique to the forest industry. In addition, our extensive banking practice enables us to advise on the structure and terms of all types of corporate and project financing and helps us complete transactions within short time frames.
Forestry-related joint ventures – We are counsel to the most active forestry companies that have joint ventures with Indigenous groups, and counsel to developers of major real estate projects on reserve lands and over traditional territory, some of which are spearheaded by First Nations that we advise directly or whose economic development corporations we advise.
Acquisitions and dispositions of forest tenures and private forest land

–

We regularly advise forestry clients in the areas of acquisitions and dispositions of forestry-related businesses and assets, including the regulated transfer of the multiple types of government-issued forest licences (i.e., rights to harvest timber). Furthermore, we provide advice on the acquisition and divestment of forest products companies, including pulp and paper companies.
Forestry-related contracts – We have extensive experience drafting and negotiating industry-specific agreements, from routine to highly specialized arrangements, including: timber management and harvesting agreements, logging agreements, chip and log supply agreements, attribution agreements, road use, hauling and various other forestry service agreements, replaceable (or "Bill 13") contracts, equipment purchase and leasing agreements, and others.
Litigation and disputes

–

We have assisted our forestry sector clients in numerous mediations, arbitrations, injunctions and judicial review proceedings regarding their forestry operations, including proceedings in respect of claims of aboriginal rights and title, community watersheds and Bill 13 contract disputes. We also have experience advising clients on liens under the Woodworkers' Lien Act and the Forestry Service Providers Protection Act.
Market recognition
Chambers Canada, Nationwide: Agribusiness: Forestry
Chambers and Partners, 2024
Chambers Canada, Nationwide: Agribusiness: Forestry
Chambers and Partners, 2024
Contacts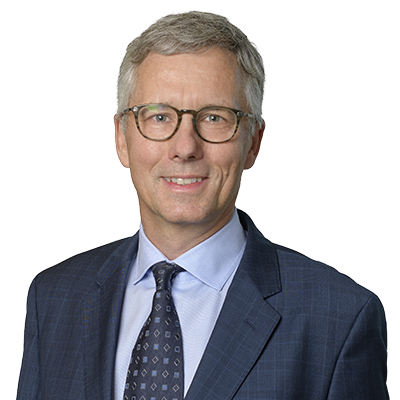 Partner
Email
dan.bennett@nortonrosefulbright.com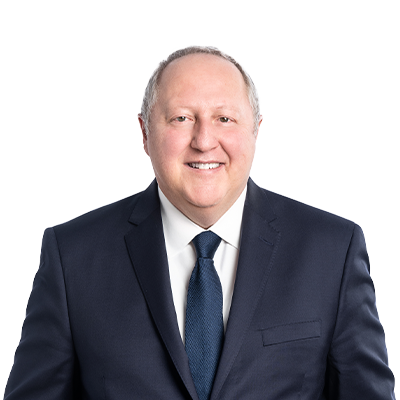 Senior Partner
Email
francois.fontaine@nortonrosefulbright.com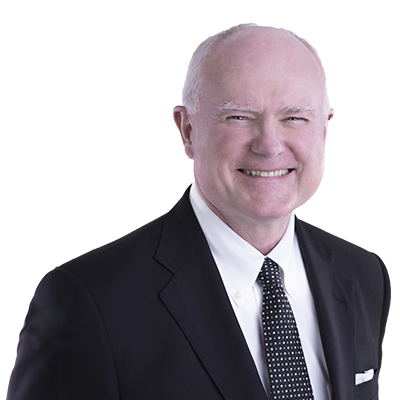 Partner
Email
bill.mcfetridge@nortonrosefulbright.com