---
Our business services group focuses on providing legal advice to enterprises that provide professional business-to-business services. Our aim is to provide clear and focused thinking that supports and promotes our clients' interests.
Included within our business services group are practitioners from a wide range of disciplines, which reflects the complex needs of professional service firms and our unique ability to harness our wide expertise across our global network in support of those needs.
Our clients include leading firms of accountants, professional advisory firms, human capital and logistics companies.
We currently advise a number of prominent professional service enterprises throughout Europe, the United States, Canada, Latin America, Asia, Australia, Africa and the Middle East.
We are able to provide solutions and legal risk management across a range of legal practice areas. Being a professional service firm ourselves, we understand better than anyone the unique risks and issues facing enterprises offering global business to business services.
Our areas of work include
Competition and regulatory
Employment and labour
Financial services regulation
Litigation and dispute resolution
Outsourcing
Privacy and access to information
Professional liability and investigations
Tax
Contact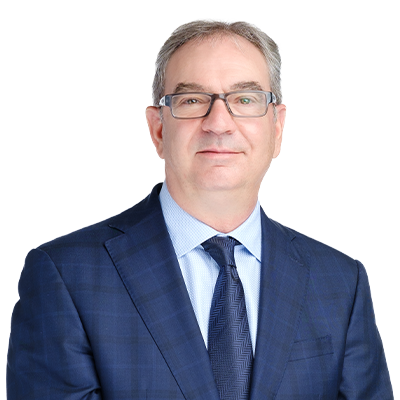 Managing Partner, Ottawa Office